Welcome to my official author website!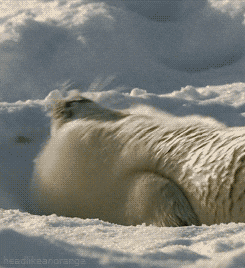 ---
About Me
Residing in Norway, but living in fantasy, sci-fi and why-dunnit fictional worlds.

Working as a desk jockey by day and mothering in the afternoon. By the evening, my nerves are frayed and the murderous side comes out in the form of short stories and novels.
Follow my writing journey — from idea to published novel — in the blog of this website. I will delve into writing advice I've found helpful (even mind-blowing), how I mature and structure the concept and premise, and my writing nightmare process. When the time comes, I´ll share my experience in seeking representation for the book.
---
All website content copyright ©2019 Elise Stangeland
All rights reserved.